Longevity can sometimes be the name of the game for up and coming bands and for New England's alt / emo outfit Sounds & Scenarios, they have experienced it all and then some. Starting as a solo project on the cusp of the Canadian border in Vermont and finding their sound at Berklee College of Music in Boston, the group has evolved and adapted when necessary into the trio they are today, but not before a tumultuous journey courtesy of the pandemic, leaving a guitarist and a drummer in the wake. Now, current members Tyler Chase (vocals / guitars), Avery Jones (Bass / backing vocals) and Braeden Rawa (Guitars) are pushing forward, but not without a little perspective.
"So, it was just the two of us left," shares Chase. "I'm talking with Avery; I'm like, 'Well, what the fuck can we do because it's literally just the two of us. Do we start a new project? Do we keep going with Sounds? How are you feeling about it?' and Avery said, 'I don't really know, but what I do know is that I like working with you and that I like making music with you.' So I was like, You know what, fuck it. Let's keep working [it]."
The crew have released 3 EPs, most recently "Maybe Someday We'll Bloom" and are currently working on their next release, hoping to see new music hitting the world late spring. Catch them at their release show and weekender in February.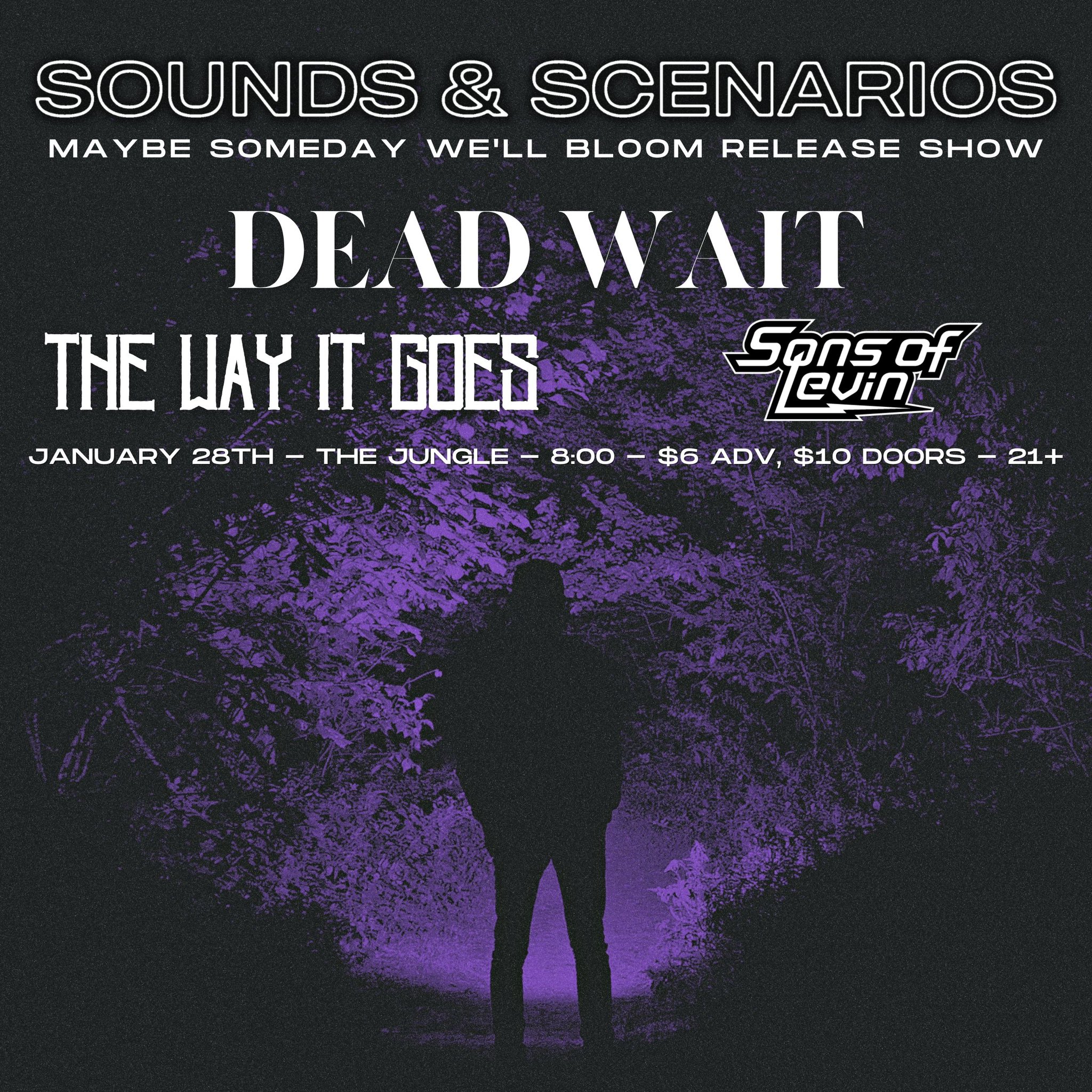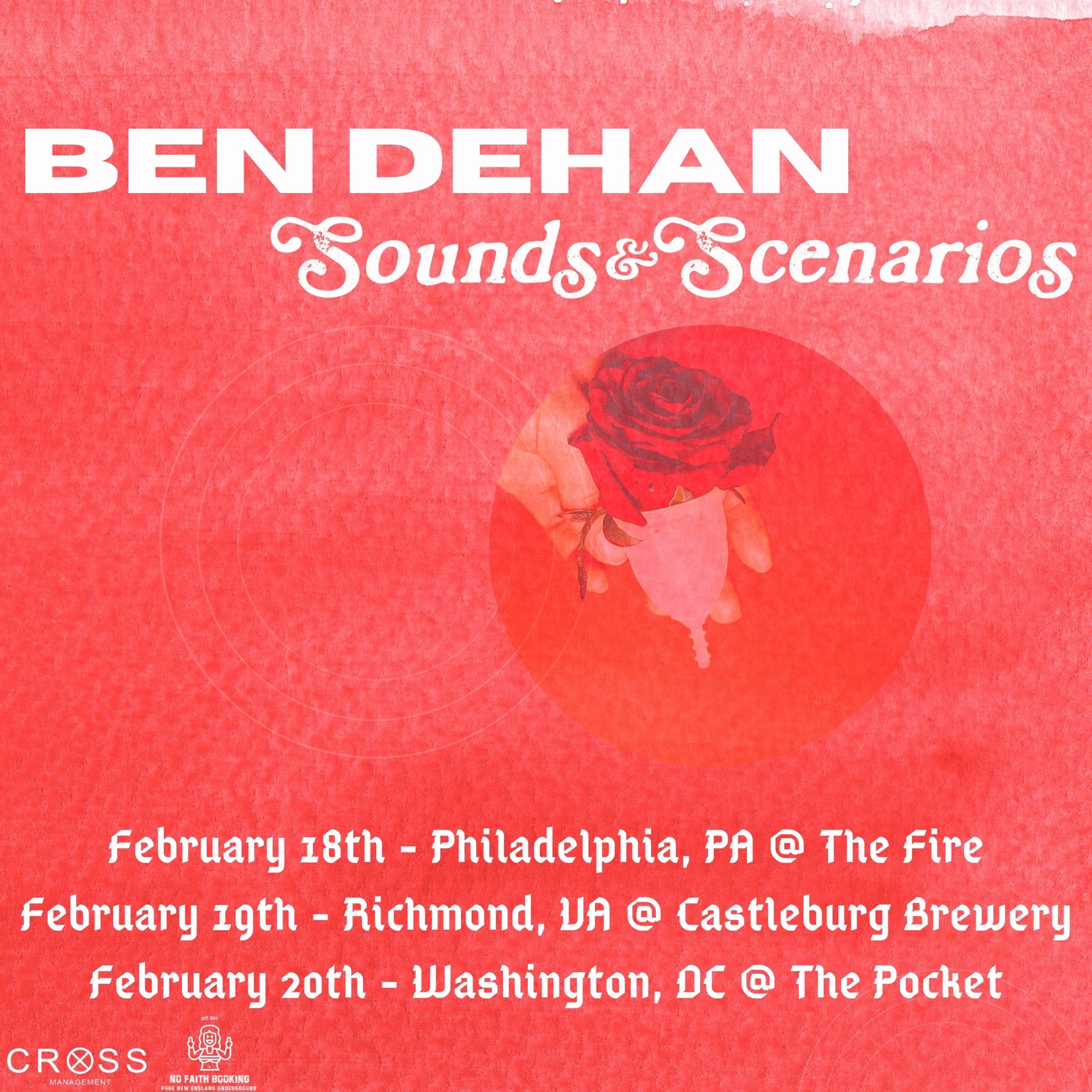 Photos (Credit Abby Milligan)
Follow the band on Facebook, Twitter and Instagram.