Chelsea Wolfe – Birth of Violence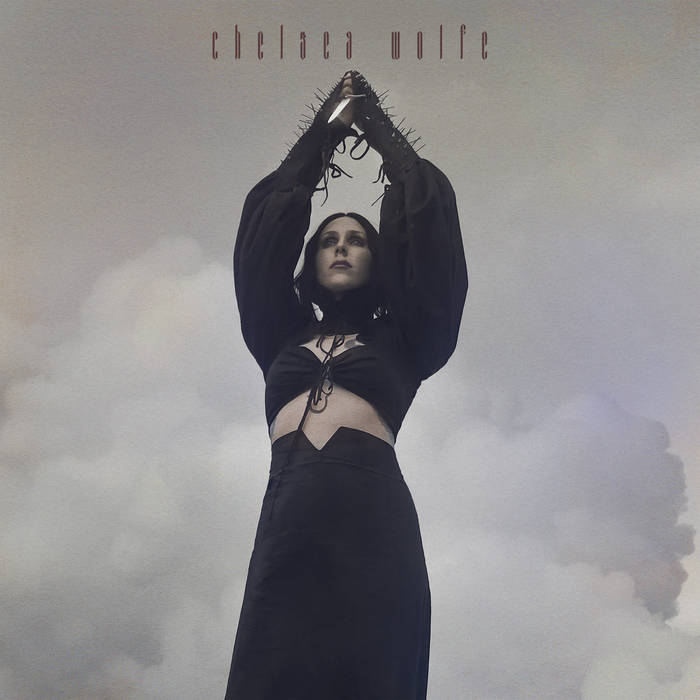 Looking back on 2019, but also the entire decade of music, Chelsea Wolfe's Birth of Violence stands out as a truly unique and spectacular work. Birth of Violence sees Chelsea Wolfe go unplugged, exploring an acoustic landscape similar to that of Unknown Rooms.
Where Birth of Violence differs from Unknown Rooms is that it expresses a deeper part of Chelsea Wolfe's craft with tarot imagery, witchy aesthetics, and darkly poetic lyrics. Like the High Priestess in tarot, Chelsea Wolfe shows those who hear how to decipher magic left in this world for these modern times.
Ioanna Gika – Thalassa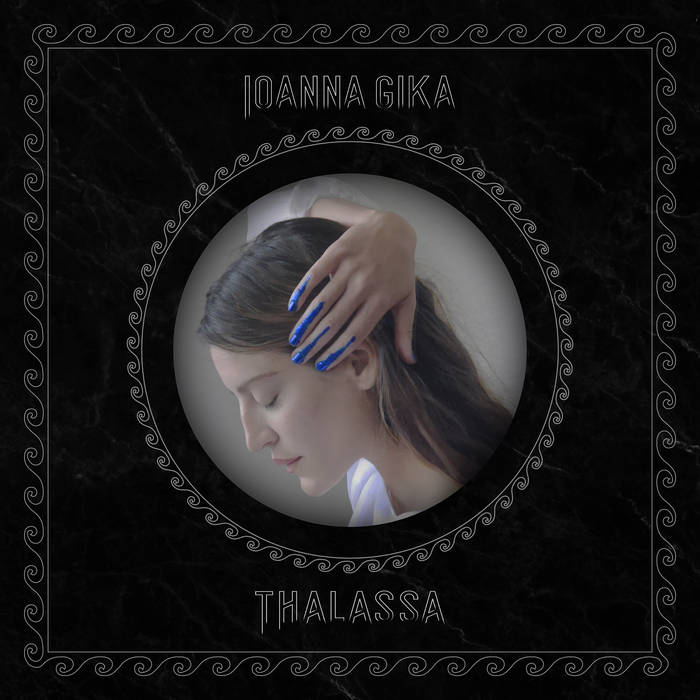 Thalassa by Ioanna Gika is a breathtaking and stunning debut. Inspired by personal loss, Ioanna Gika's record is a deep and affecting elegy full of beauty and wonder. Baroque singing, dream synths, luscious harps, and a benighted ambience invite listeners on an emotionally deep and uplifting journey through classically rich and poppy landscapes. Thalassa navigates the precipice of an old world now gone and the turbulent changes, ushering in the new in a way that is thrilling and exciting.
Russian Circles – Blood Year
With each record, Russian Circles deliver songs of technical brilliance and melodic intricacy. Produced by Kurt Ballou, Blood Year elevates the already high standard of instrumentation set by Russian Circles. Stockpiled with heavy riffs, bombastic beats, and dissonant bass licks, Blood Year was one for the books.
Lana Del Rey – Norman Fucking Rockwell!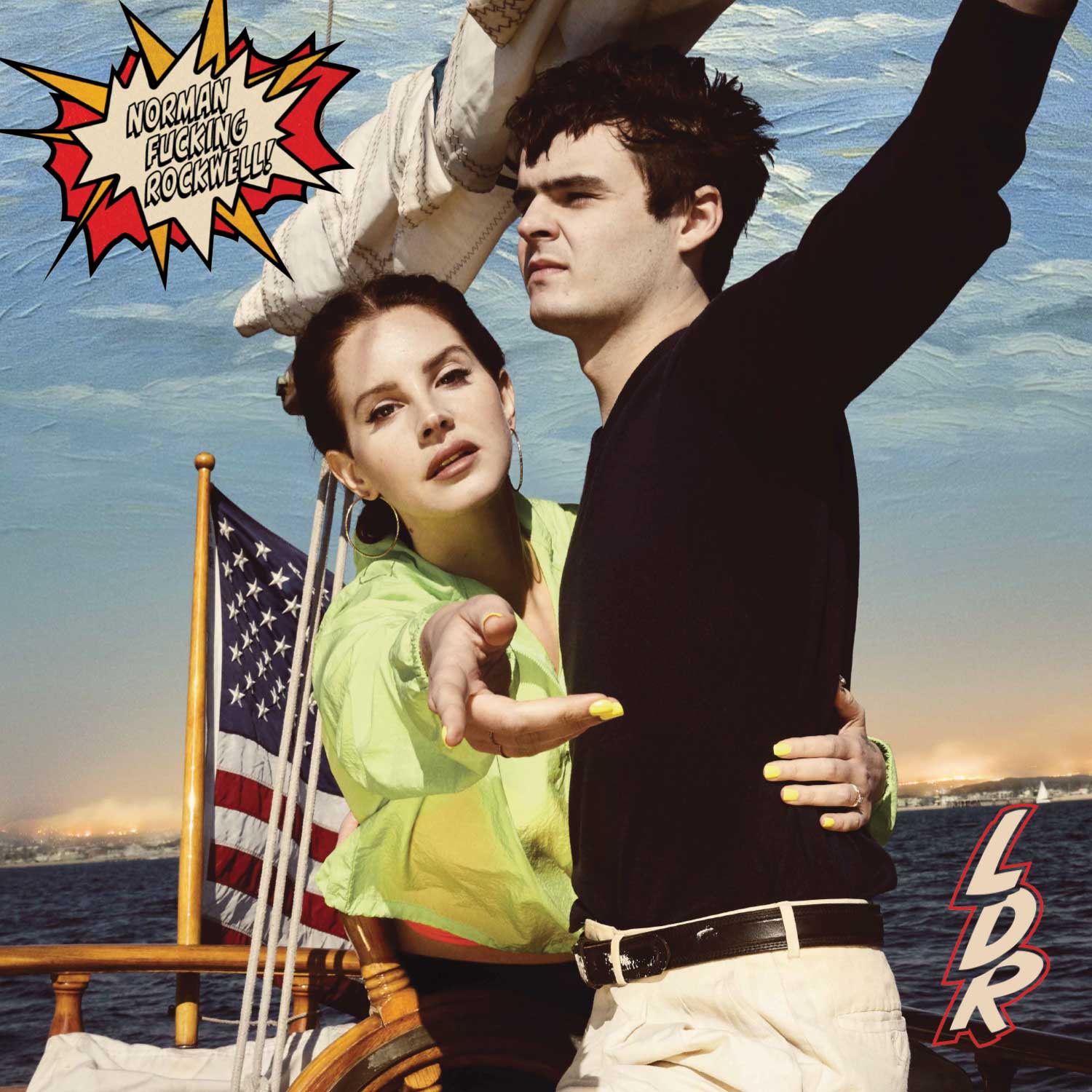 Norman Fucking Rockwell! by Lana Del Rey is her latest dissembling and reassembling of Americana. Emotionally honest, sincere-yet-blunt songwriting, and honeyed singing mark this gorgeous record. The album is at times minimalistic in its instrumentation, with Lana Del Rey singing over a piano on "Hope is a dangerous thing for a woman like me to have – but I have it."
On her fantastic cover of Sublime's "Doin' Time," tight beats mingle with harps. The album is also orchestral, like on "Love song," giving this a cinematic and orchestral grandiosity. Norman Fucking Rockwell! is a towering successor to Lana Del Rey's previous records and also a joy to hear.
Blackwater Holylight, Veils of Winter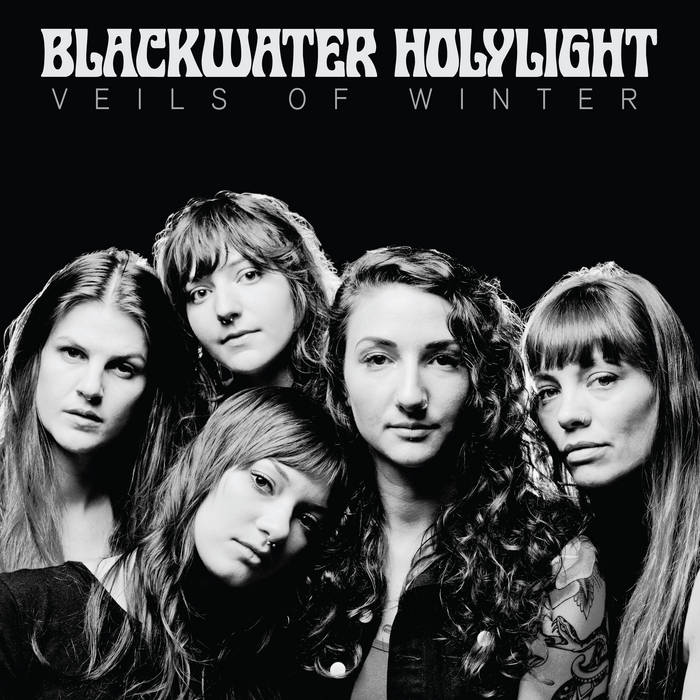 Veils of Winter is the second album from Blackwater Holylight, a hard rock band from Portland, Oregon. Released a year after their eponymous debut, Veils of Winter is a groovy rock record. The jams on this album are full of gritty riffs, awesome vocal harmonies, fuzzy bass lines, and bumping percussions. Desert vibes and elements of the blues, psychedelia, doom, and sludge pervade throughout the album. Blackwater Holylight are tight and will melt off your face.